At the beginning of July, I spent a weekend in the capital of Georgia, Tbilisi. I was invited by Tbilisi City Hall to discover the charms of the city! If you are looking for a low key destination, this country should be on your list! Georgia has a lot to offer, in terms of hikes, nature, culture and food!
Here I'm listing all the best things to do in the capital, Tbilisi!
ABANOTUBANI DISTRICT
Abanotubani is the ancient district of Tbilisi, known for its sulphuric baths. I didn't have time to go to one, but I was in awe in front of the architecture! My favorite one was Orbeliani Baths. It actually looks like a Persian mosque thanks to its shape and its tile!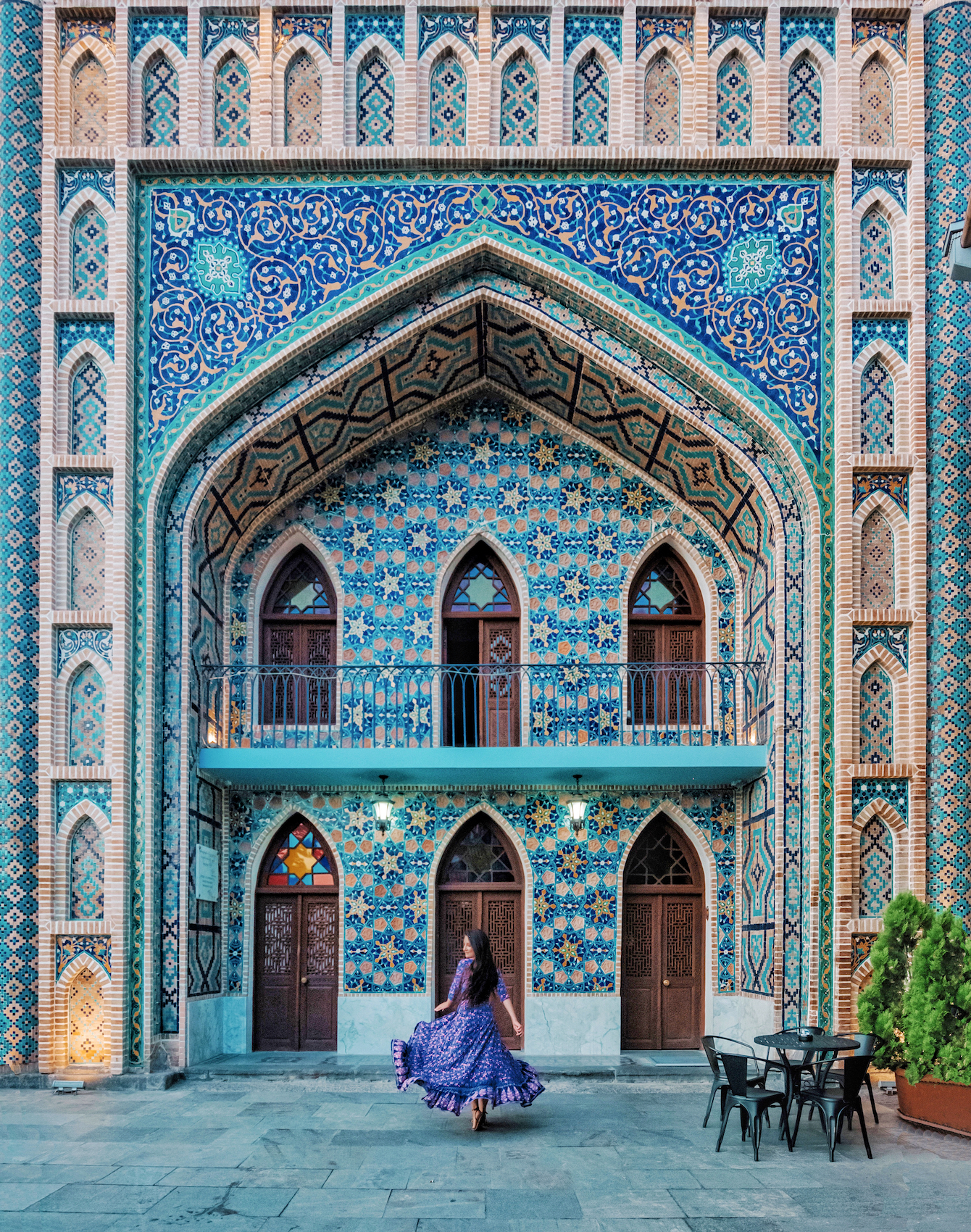 View Post
*I WAS INVITED BY THE TBILISI CITY HALL, NEVERTHELESS ALL OPINIONS ARE MY OWN.