La dolce vita in Rome
Back in April, I spent four days in Rome. It was my second time there, so I already knew the city and I had already visited a few sites. Rome is my favorite city, besides my own. There is so much history in every corner, the atmosphere and vibes are outstanding, the food is amazing and it's so pretty that it is hard not to fall in love with this city!
Today I'm listing all the must-dos for a first timer in the Eternal City!
The Instagram Spots
Trevi Fountain
Toss a coin into the fountain but make sure you do it the right way!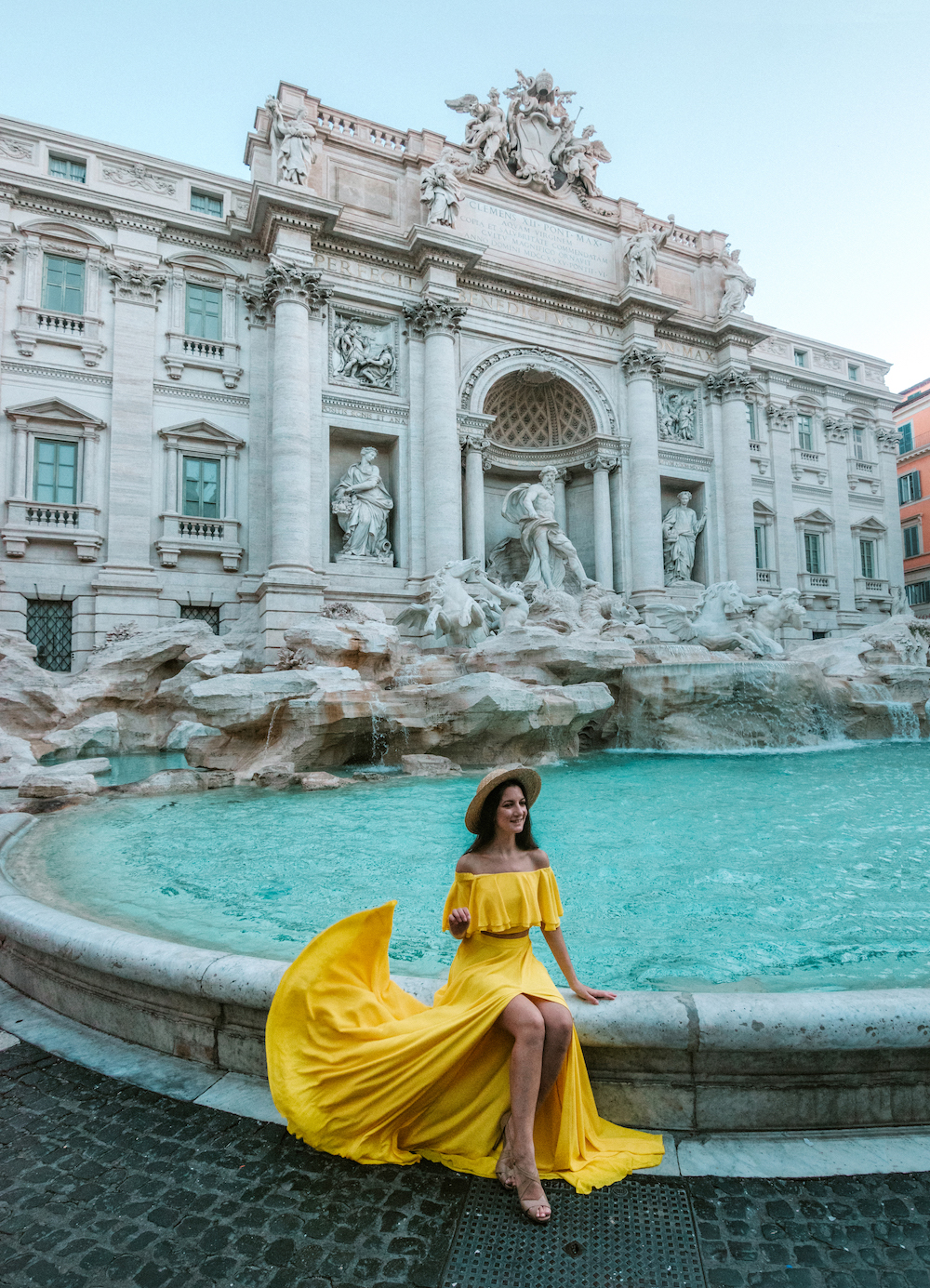 The Trevi Fountain, the largest fountain in Rome, is probably most well-known for the unique superstition and traditions surrounding it. Supposedly, if you toss a coin with your right hand over your left shoulder, you'll be destined to return to Rome someday. If you want to take it a step further, you can throw three coins over your shoulder. The first one ensures your inevitable return to Rome. The second one promises you'll find love. And the third one, that your love will lead to marriage.